| | |
| --- | --- |
| Little Hill Meadows | |
Little Hill Meadows is the name of our argicultural project.
Starting 2014 we are trying to grow a permaculture on part of our 8 acre site. Other parts of the site are in use by horses and bees.
Some vintage technology is being used too!
Notes on choosing a vintage tractor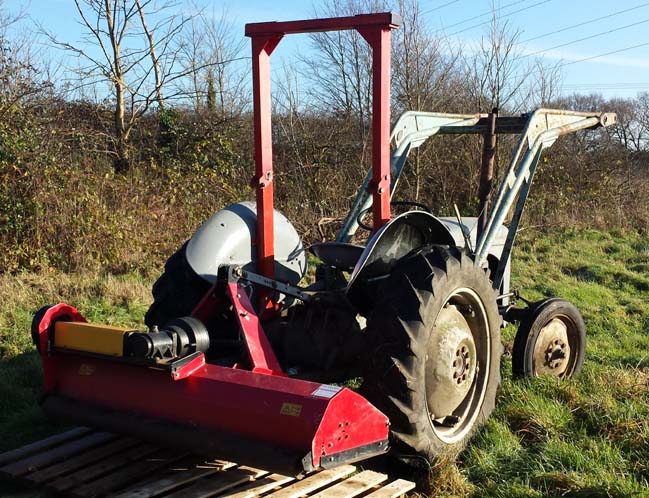 A major snag with the old grey Fergy is that it lacks a position control for the rear hydraulics, but it is really easy to make your own.
Details of GMB position control
Some modern technology is also being developed, such as our DIY soil moisture measuring system.